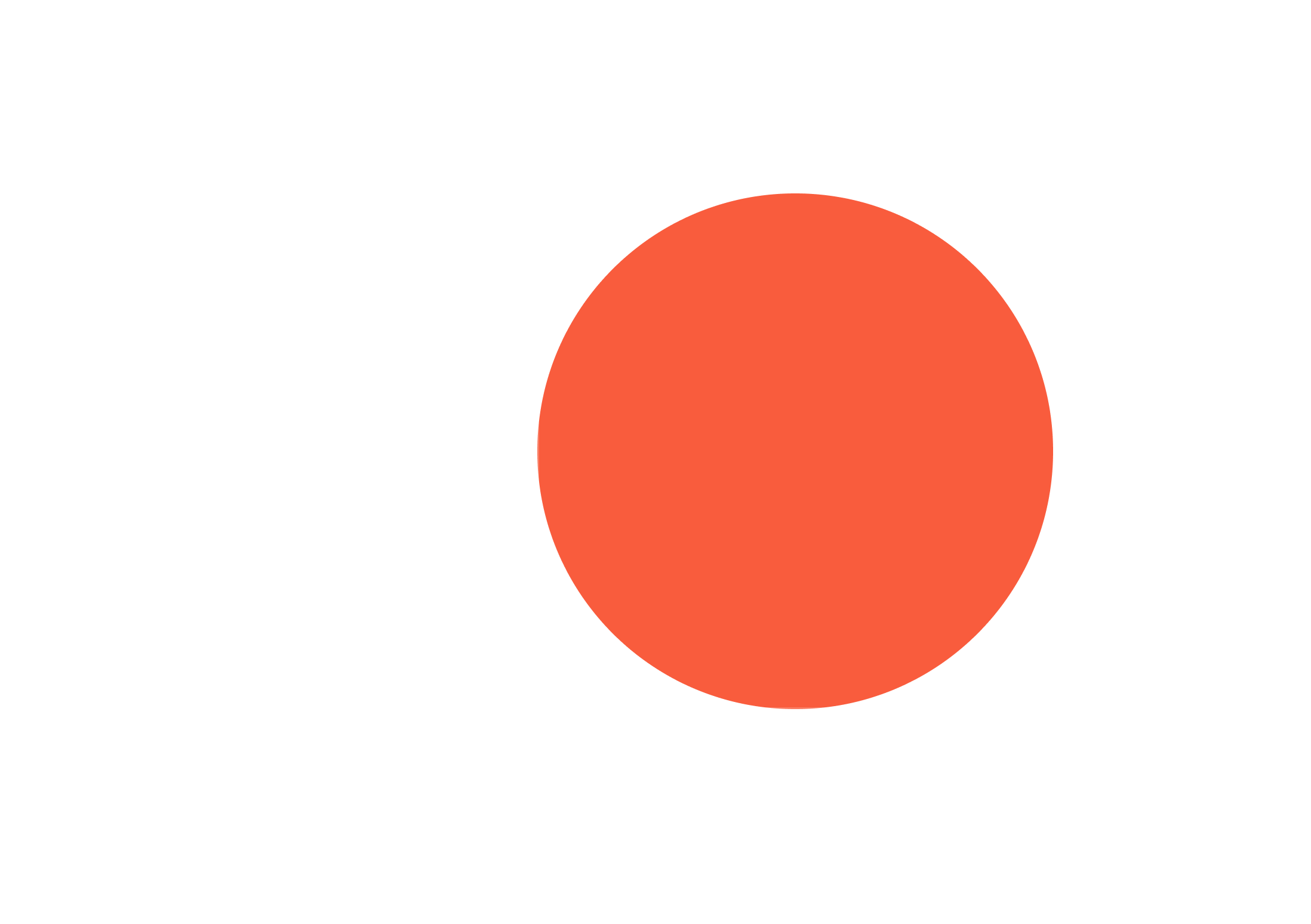 Myia is the intelligent health monitoring platform powering new standards of patient care.
The human body tells remarkable stories.
It provides information that can help better prevent illness, manage chronic conditions, and redefine the quality of daily life. But for too long, those stories have gone unheard, that information left unactioned.
Myia is here to change that.
Myia's platform ingests a wide range of real-world data from curated sensors and sources, transforming it through applied machine intelligence into actionable and objective clinical insights.
Harnessing the power of human data, Myia equips clinicians with the precise information they need to both optimize care and prevent unplanned events.
We believe that technology should meet patients where they are, not the other way around.
This means integrating seamlessly into their daily routines, engaging them in supportive, personalized ways, and recognizing the privilege of being invited into their lives.
03 - We are for clinicians
We are driven by the impact we can make by putting actionable, objective, insights into the hands of care providers that enables them to do their jobs better.
By surfacing trusted insights into clinical workflow at the right moment, we foster an unparalleled patient care experience.
Interested in learning more?
Say hello.
Make an impact.
It takes a team of exceptional clinicians, data scientists, engineers and product visionaries to set a new standard for healthcare. We are always on the lookout for people who are driven to make a difference. If that's you, get in touch.
Myia Health
353 Broadway
San Francisco, CA 94133
info@myiahealth.com